the experience is in the details.
clean cuts x fresh shaves
Locally owned & operated
Located on Roswell Road in Atlanta, Clip Culture is changing the standard of today's barbershop--by redefining it.
Clip Culture was born out of corporate America. A Charleston, SC native, David Brown worked a 9-5 job like many of us do, in an environment where profit and sales reigned supreme over customer experience. Unfulfilled, David went back to his roots and set out to provide a full-service barber shop where great cuts, modern luxuries and a true community vibe is the norm.
Welcome to Clip Culture.
Phone
404-458-2993
Location
6309 Roswell Road NE #2D
Sandy Springs, GA 30328
Hours
M-Sa 9am–7pm
Su 12pm–4pm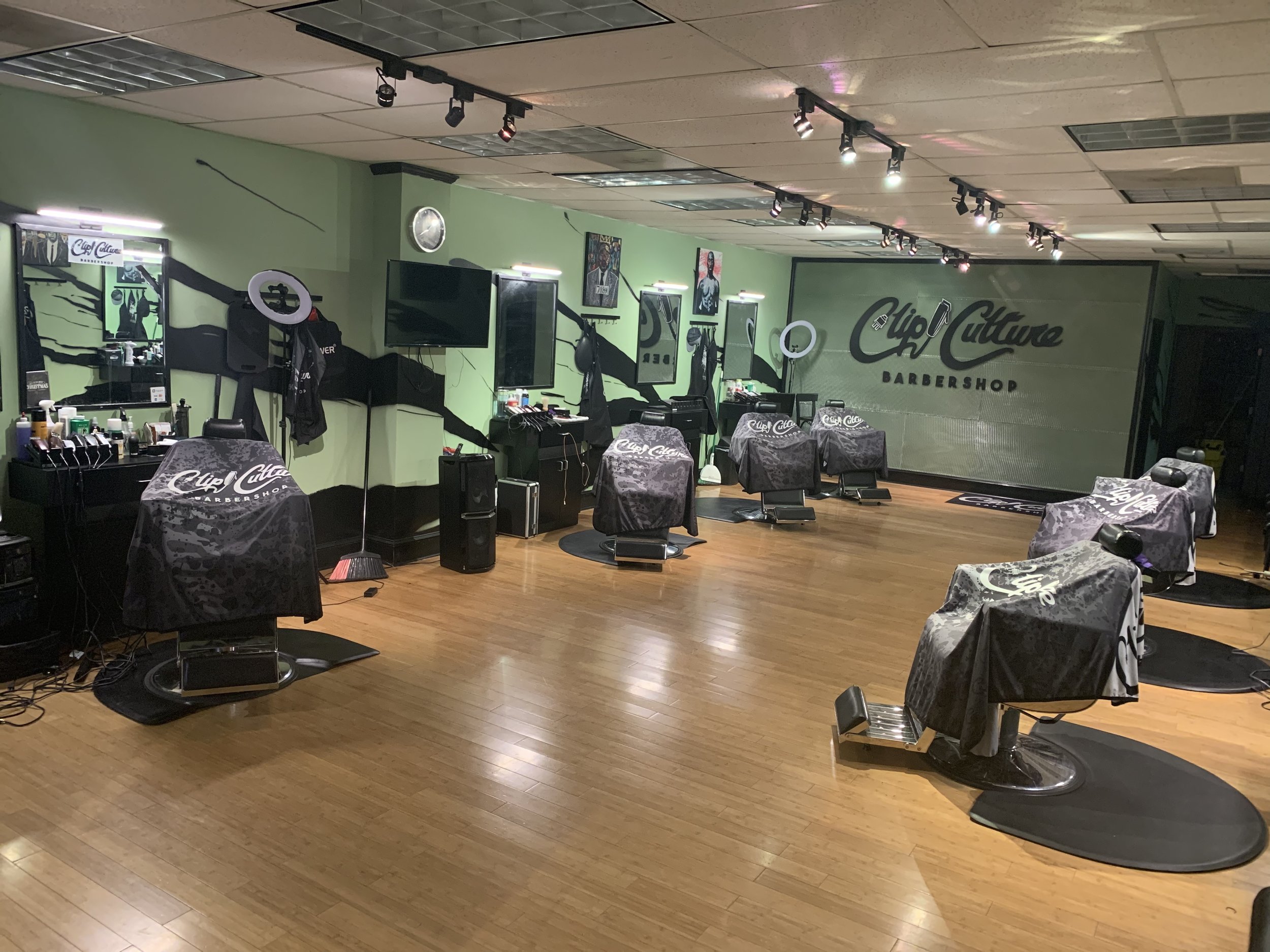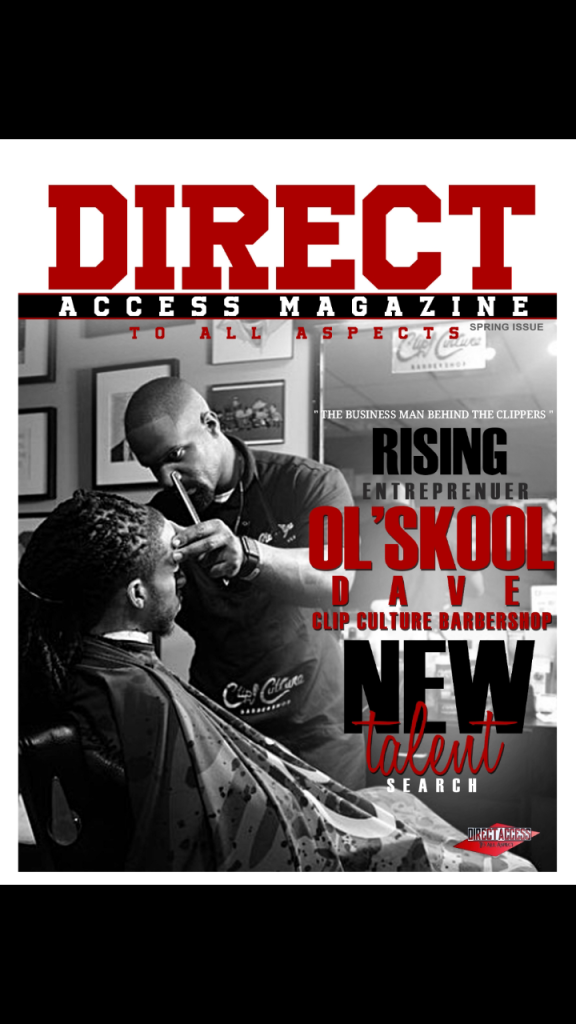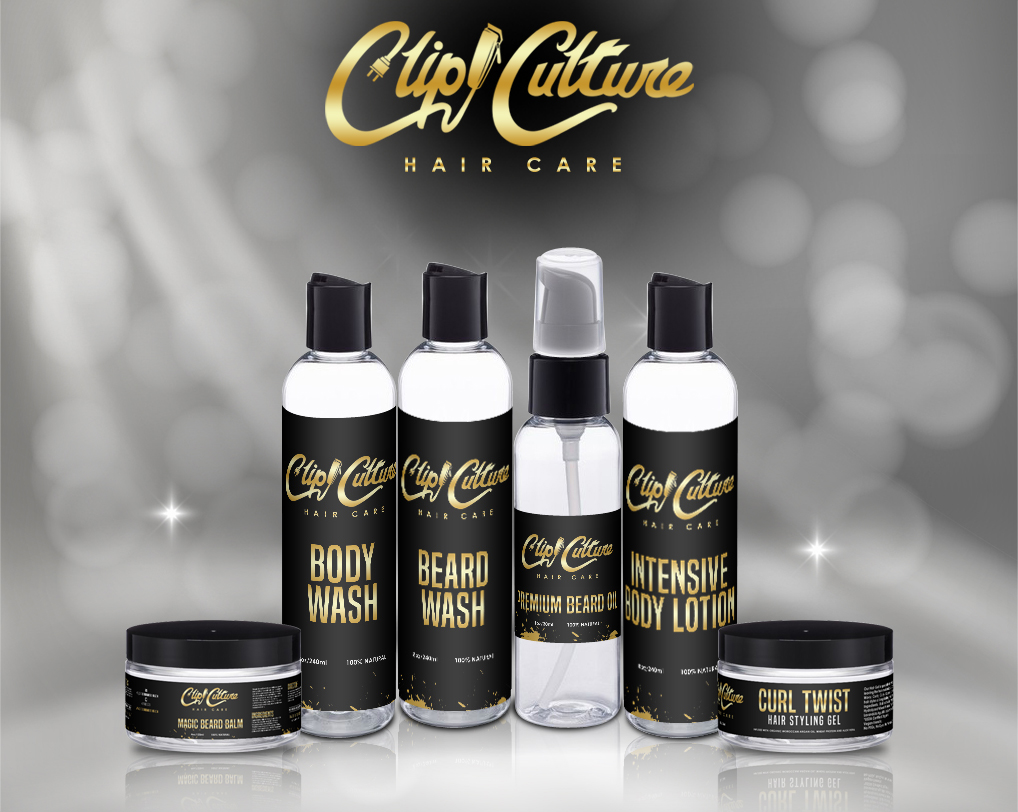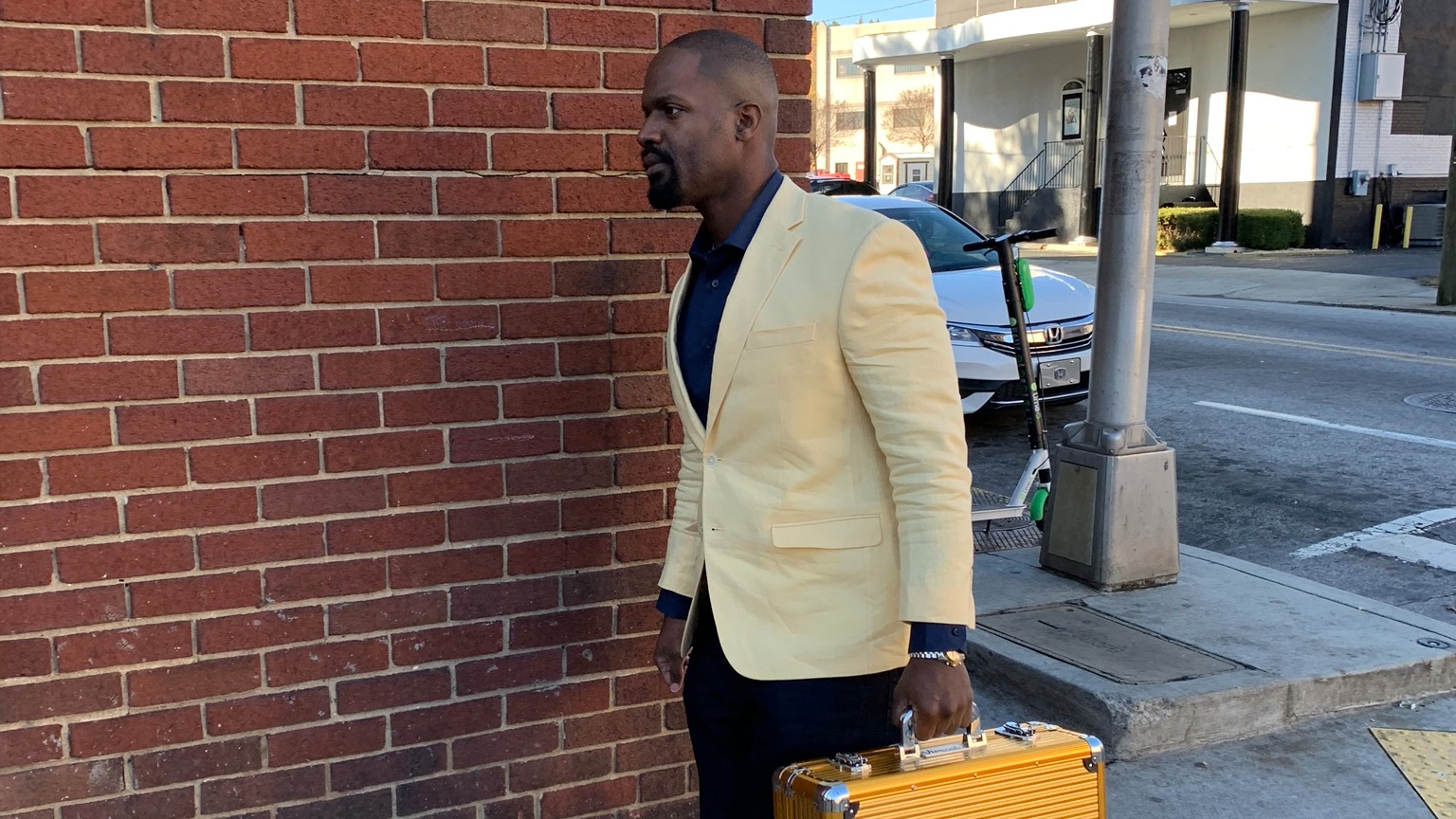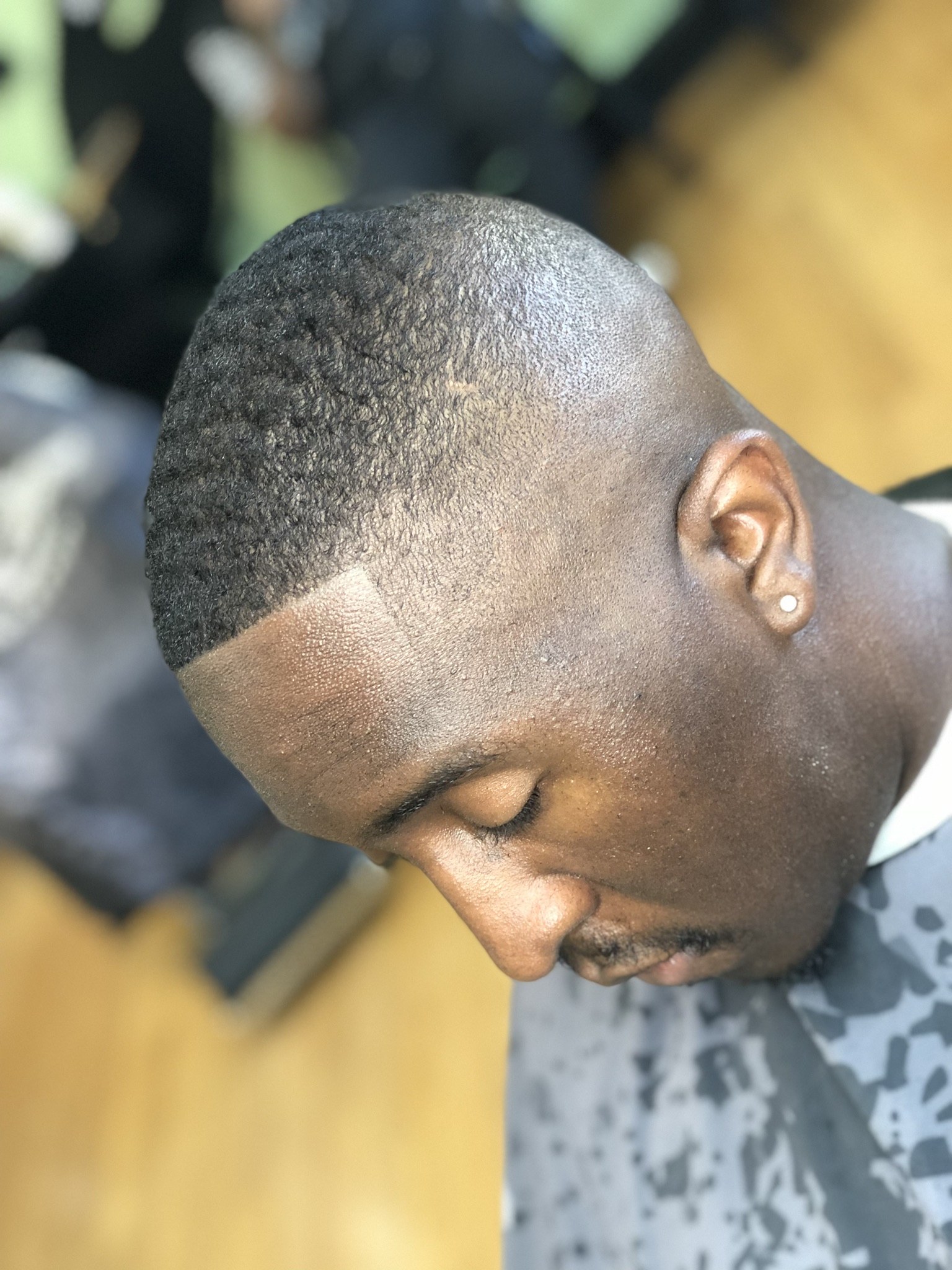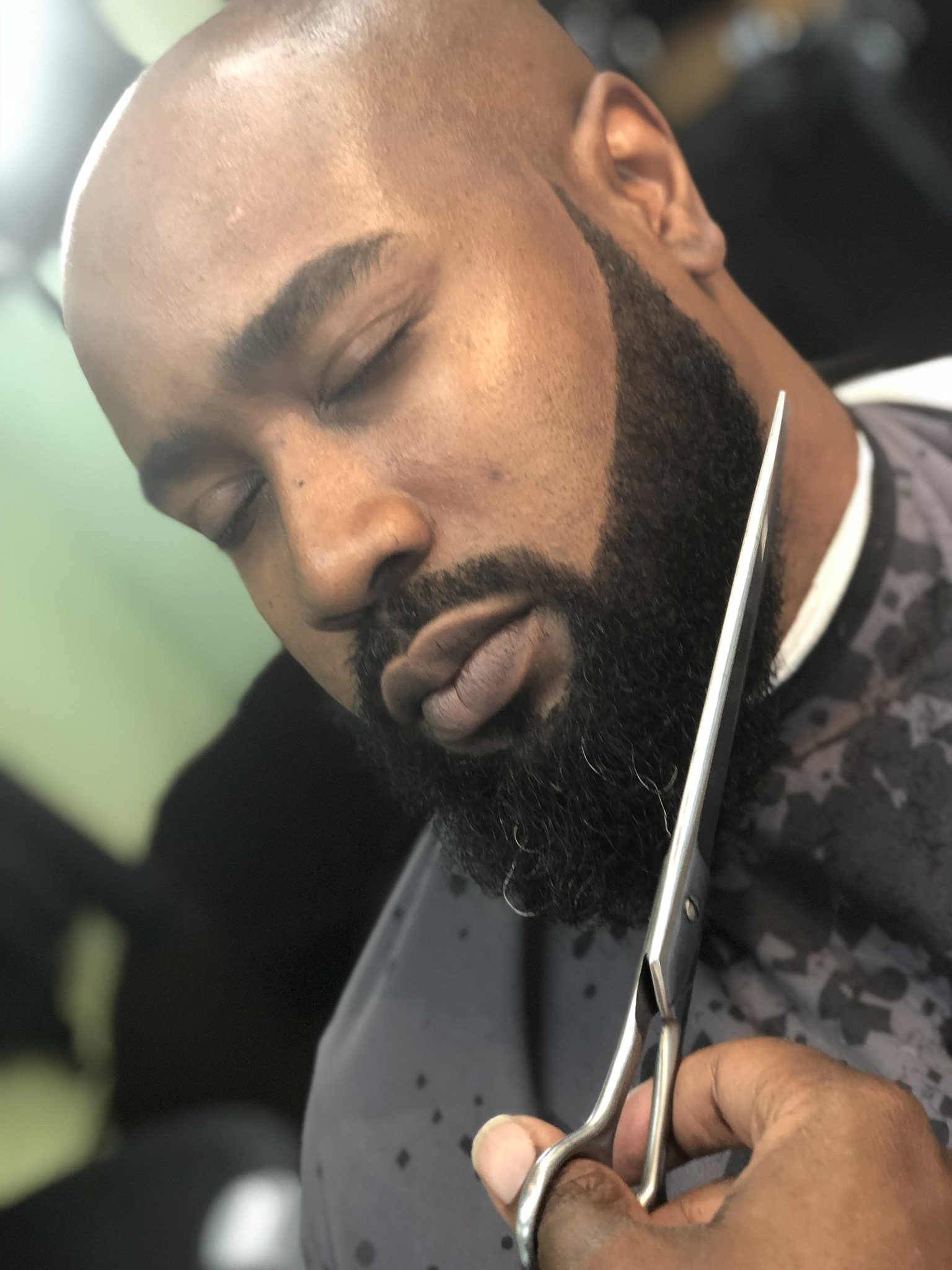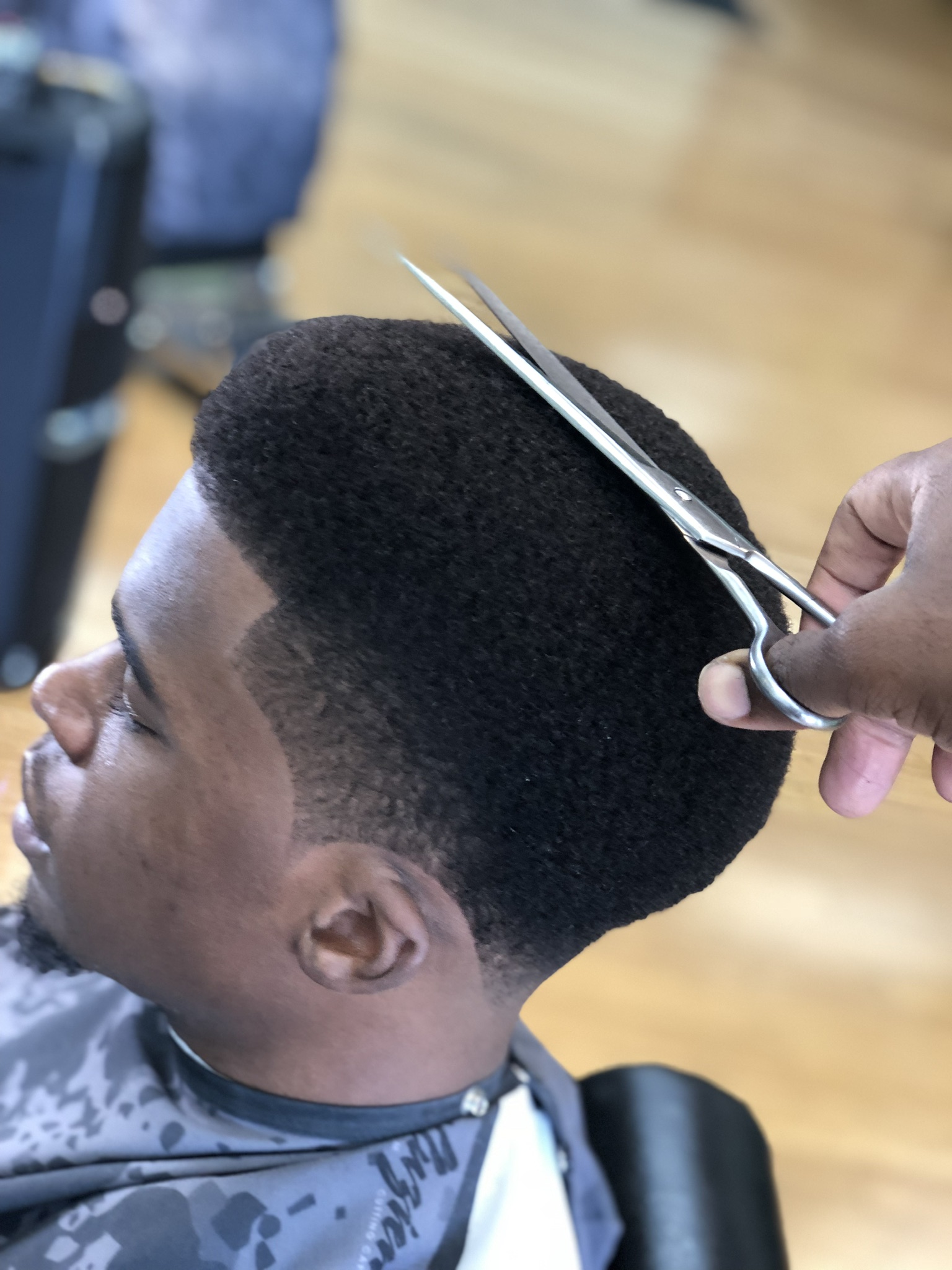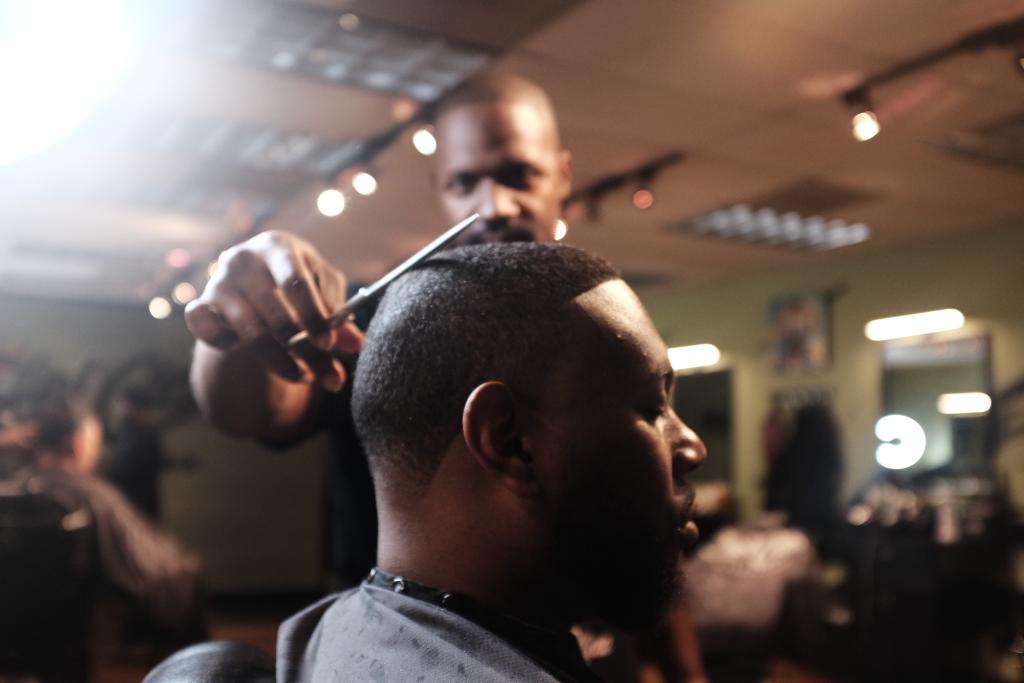 Basic Haircut
$20
Basic Haircut + Beard
$28
Basic Haircut + Eyebrows
$27
Basic Haircut + Eyebrows + Beard
$32
Child Haircut
$13
Senior Citizen Haircut (Age 62 & Older)
$22
Basic Lineup
$10
Basic Lineup & Beard
$17
Bald Fade
$25
Bald Fade + Beard
$30
Bald Fade + Beard + Enhancements
$35
Shampoo Service
$8
Hot Towel Shave
$14
Beard Trim
$12
Eyebrows
$12
Blow-Out
$25
Designs
$10